Gain Valuable Vehicle Tips, Get the Inside Scoop on Exciting Events, and Unlock Exclusive Promotions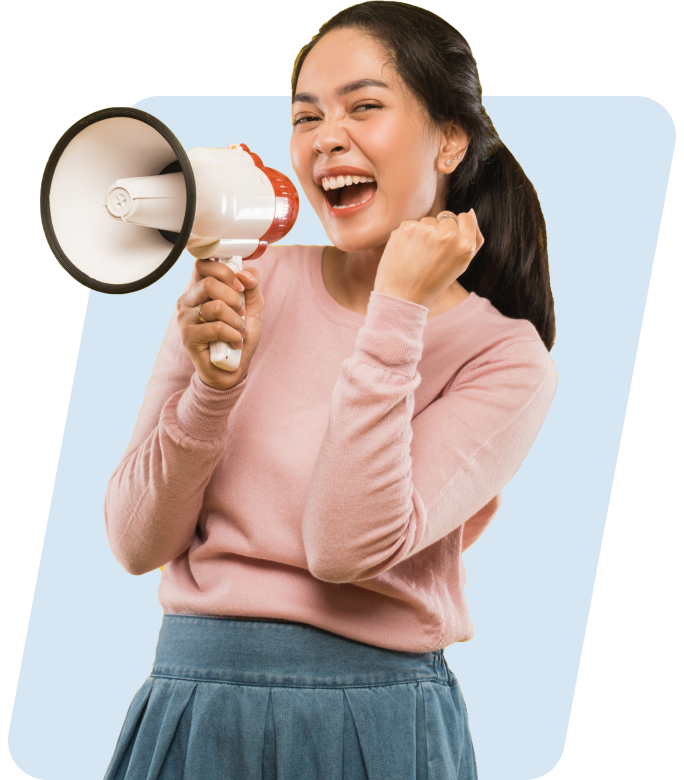 Unlock the secrets of tyre care, vehicle maintenance, and essential general tips to ensure a safer and more enjoyable journey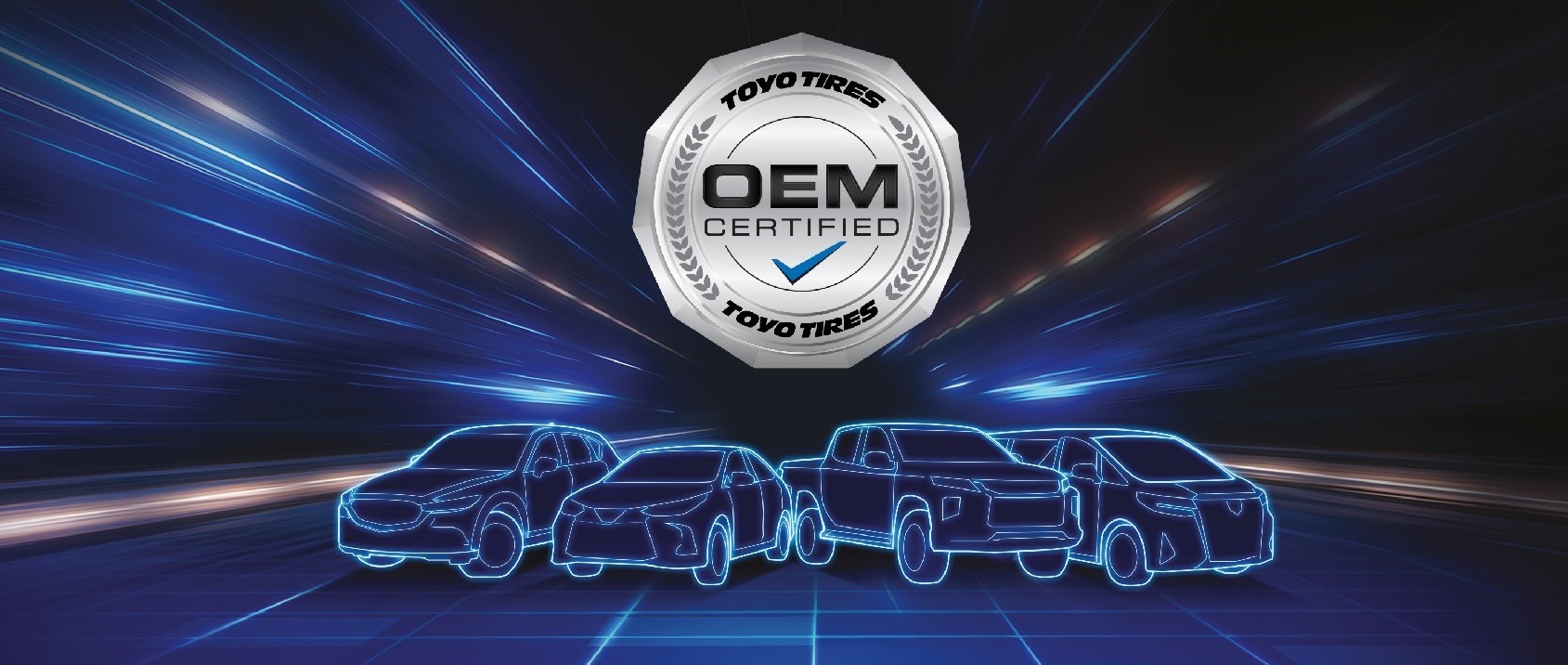 Are you in the market for a new set of tyres for your ride? As a car owner, you know better than anyone that a good set of tyres makes
Read more
Experience adrenaline-fueled excitement and unforgettable moments with Toyo Tires' action-packed events. Get ready to ignite your thrill for the road ahead!"
There are no upcoming events at this time
Upgrade your tyres with these Incredible selection promotions that will take your vehicle's performance to the next level.
<!=========Events list Template 2.3.1=========>
Celebrate Merdeka with the gift of premium comfort! Purchase a set of Toyo tyres, 16 inches and above, to receive a complimentary 3-piece Premium Towel Set worth RM89.
Find out more »
Special offer to our Fan Club Members ! Get a free Hekkusse tyre pressure monitoring system worth RM429 when you switch to Proxes Sport 2 tyres.
Find out more »
Head to your nearest Toyo Tires Premium Auto Centers or Toyo Tires Auto Centers and get your hands on a free Luminarc food container set upon the purchase of Proxes Sport 2 tyre.
Find out more »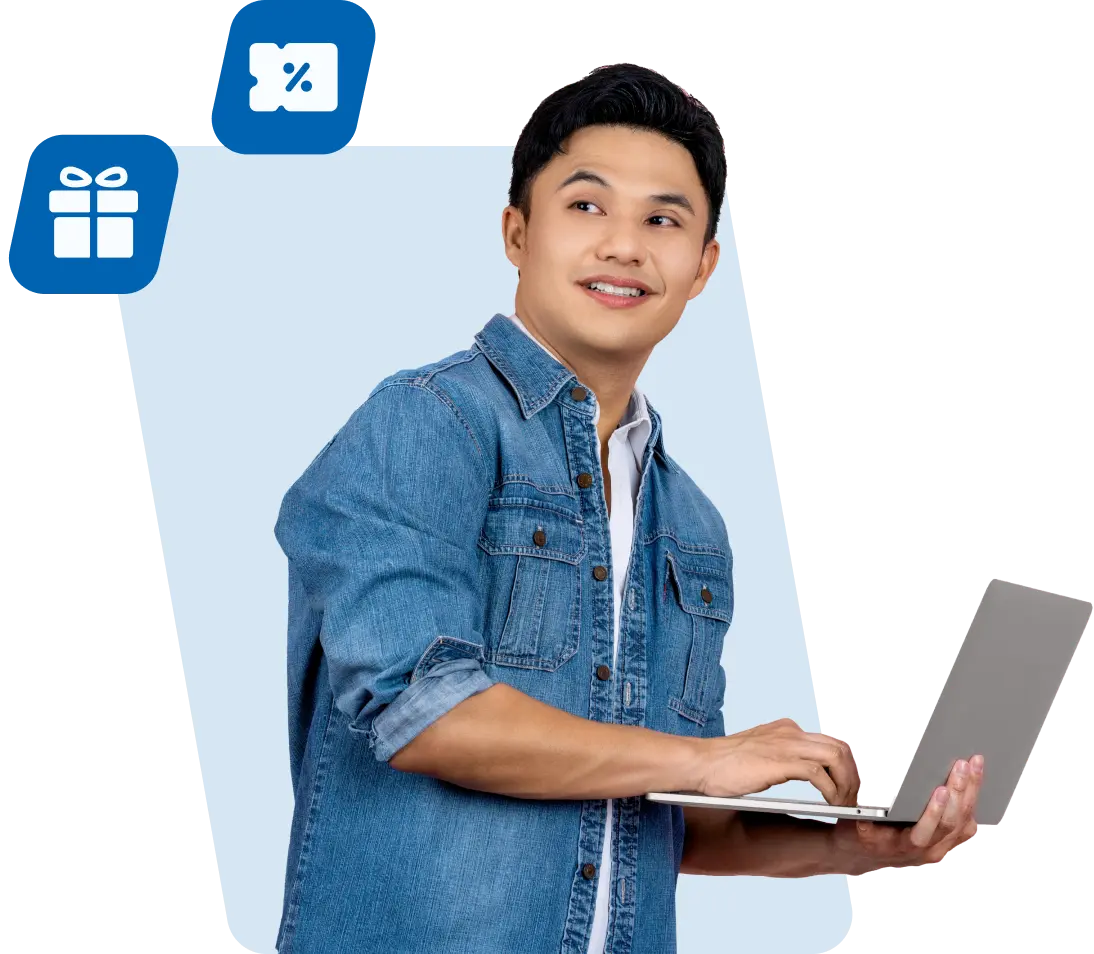 Are you tired of missing out on our latest news and exclusive offers? It's time to be part of our fan club.