Thank you for giving me this opportunity to write to all Toyo Fan Club members of Malaysia. For those who do not know me, I am Tengku Djan Ley a professional race car driver competing in multiple disciplines of motor racing. How did this come about? Well firstly, I was introduced to competitive motorsport at a very young age. I didn't start off as a driver though. During the late 80's my father was actively competing in the Malaysian Rally Championship and I would always tag along in both the rallies and test sessions which really sparked my interest in motorsports. I spent a lot of time with the pit crew during the events, back then service could be conducted by the road side in between stages and the crew literally had to chase the rally cars between stages which was a real adventure for me.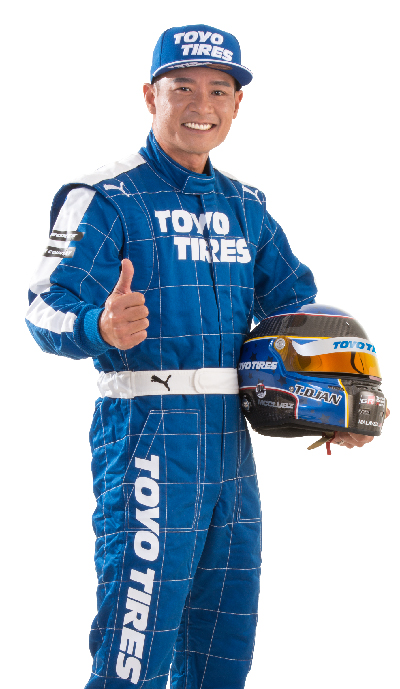 So how did I get in to the driver seat? My interest began with bikes. Back then I used to spend a lot of time at Batu Tiga Circuit with the guidance of my father and Malaysia's GP rider Oh Kah Beng. One fine day I asked the question "can I start racing bikes?". I was 16 then and the obvious answer from my parents was "NO, it's too dangerous". I accepted their decision and carried on riding but was starting to lose interest probably due to the fact I was just riding around in circles and had not experienced real racing at the time.
As time went by as a teenager, my interest took a turn and riding wasn't my real passion. I would still turn up for the occasional track day as I enjoyed the adrenaline rush when riding fast on the track. But things changed when Team Shell was looking for a young talent to race in their junior team. 1995 was the year, I said yes and was invited to a shoot-out with other talents which I was then picked to be part of the team for the 1995 season. Let me say this, racing in Malaysia back then was awesome. The championship consists of 6 rounds in total. 3 in Batu Tiga Circuit, Shah Alam and the other 3 at Pasir Gudang Circuit, Johor. Grandstand were packed at every race, grids were full and the energy was surreal.
Driving cars was actually something new for me. Although I knew the basics of braking points & racing lines from my time on 2 wheels, it was still a steep learning curve for me. With a lot of seat time I learnt the ropes of driving fast and really enjoyed the whole experience of competing for a full racing season. My interest for racing grew as I really enjoyed the competitiveness of racing against others. Racing is more than just going fast round a track. It requires quick thinking when fighting for position, patience too when it comes to taking a position. This first experience of racing spurred me forward to further explore the world of motor racing which I ended up competing in other disciplines such as rallying and of course drifting.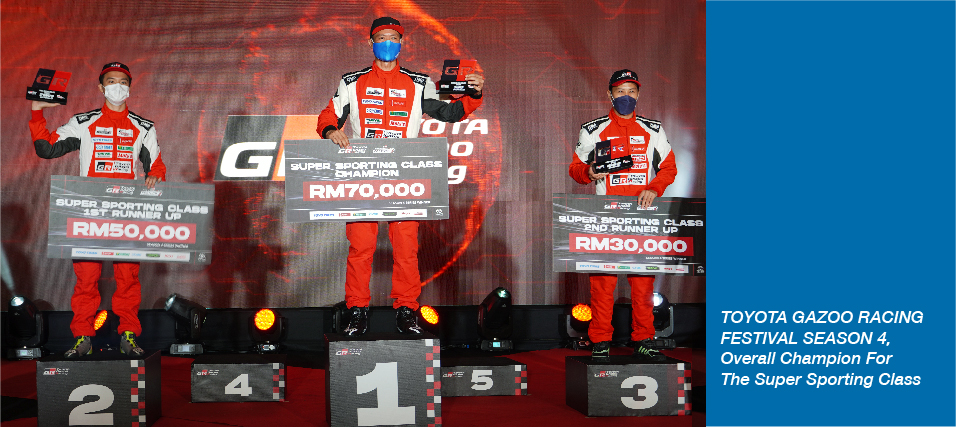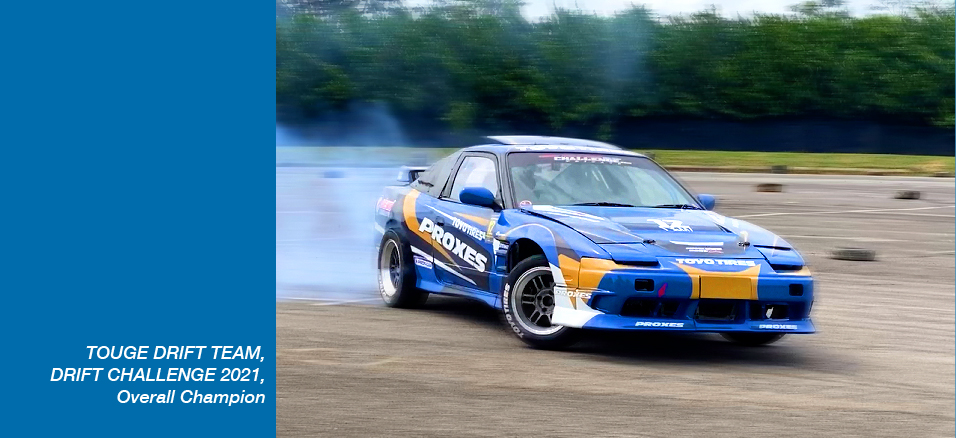 It has been an awesome 27 years of racing internationally. I must say motor racing has taught me a lot in my life adventures. Leadership, focus, discipline, courage, to name a few. It has helped me paint a different perspective of life and given me the opportunity to see the world from a different view. Of course, it's not champagne and flowers all the time, but we strive to achieve the best in every condition, never giving up a fight. It is a tough journey but it is a challenge I have accepted and strive to move forward no matter what the conditions are.
When a race driver stands on the podium it is not just the result of the race, but the dedication and effort put in by everyone in the team to achieve the best result possible. It is always a team effort not an individual as you might sometimes assume when watching a race. Same as our journey in life. It requires the effort of your family, friends and colleagues to push you to be your best.
I will end it here for now, and looking forward to hear from our readers on topics you would like me to cover for the coming articles. Stay safe & drive safe!
Email your topic suggestion to toyo@toyotires.com.my
Check out Toyo Tires Malaysia dealer network at www.toyotires.com.my