TENGKU DJAN LEY
"MALAYSIA'S PRINCE OF DRIFT"
GOES RACING WITH TOYO TIRES
ABOUT TENGKU DJAN LEY
A Multi Talented Racing Driver
Known as Malaysia's Prince of Drift, Tengku Djan has a very strong and versatile racing testimonials where he honed his skills by taking part in various racing disciplines such as formula, touring, drifting , eRacing and others. Among the championships that he has participated in are FIA GT Zhuhai Supercar 500, Sepang 100km Race, 12-hour Merdeka Millennium Endurance race, D1 Grand Prix Malaysia, D1 Grand Prix "Tokyo Drift", D1 Grand Prix "All Star" World Championship, Formula Drift Asia, Toyota Gazoo Racing Festival and XOX Unity League iRacing.
Known As Malaysia's "Prince of Drift"
Among all the disciplines he has taken part, drifting is his most favoured racing category. As Tengku Djan himself puts it "Track racing is like boxing when you are bounded by set of very strict rules whereas drifting is MMA where the rules are more flexible and more freedom of expression". "When you are drifting, you are like a showman cum competitor, is more fun." He quips further.
It is no wonder he emerged the winner in most of the drifting championships he has participated. Among the notable ones are D1 Grand Prix Malaysia 2006, Formula Drift Asia 2009 and 2010, just to name a few. With his passion and prominence in the drifting scene, it is obvious why he is known as the "Malaysia's Prince of Drift" by the racing community locally and abroad.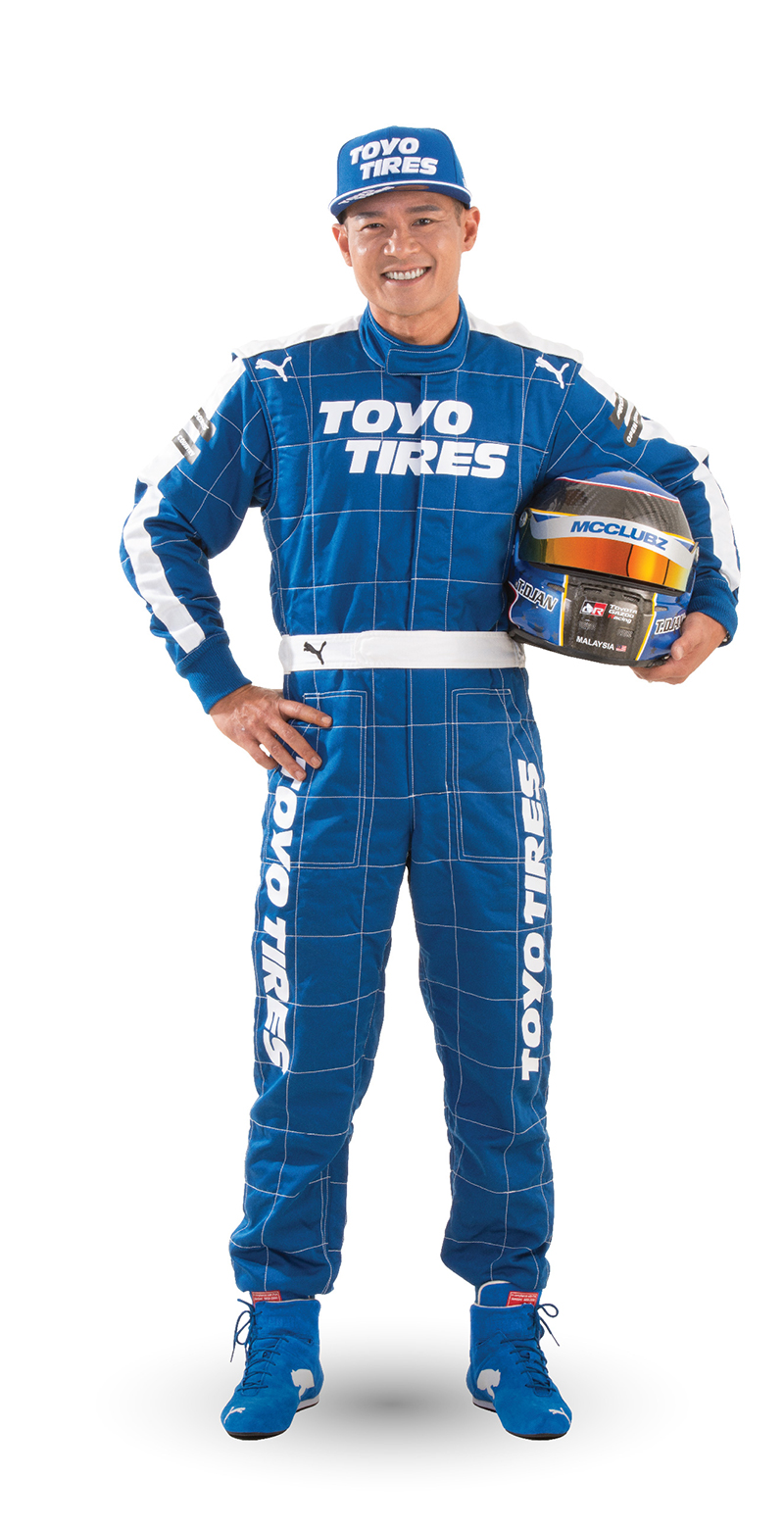 Automotive and Motorsport Run Deep
Apart from being a competitive racer, Tengku Djan has always been involved at the management level in the automotive industry where he was at the helm of some serious positions. Being the Head of Lotus Cars Malaysia and Head of Proton Motorsports before has helped him to understand the importance of motorsports and automotive industry. Both are complementary.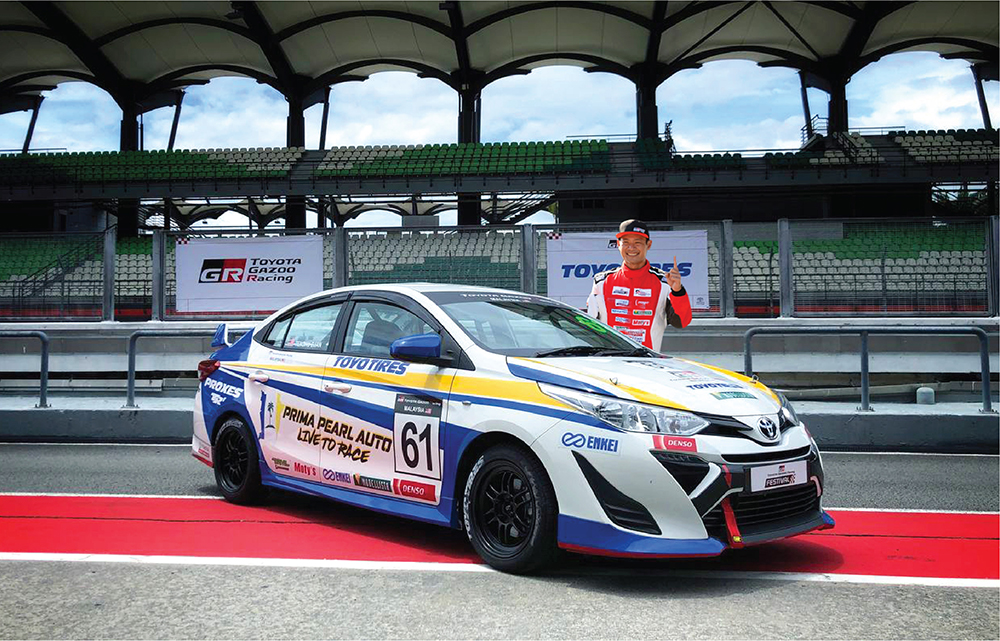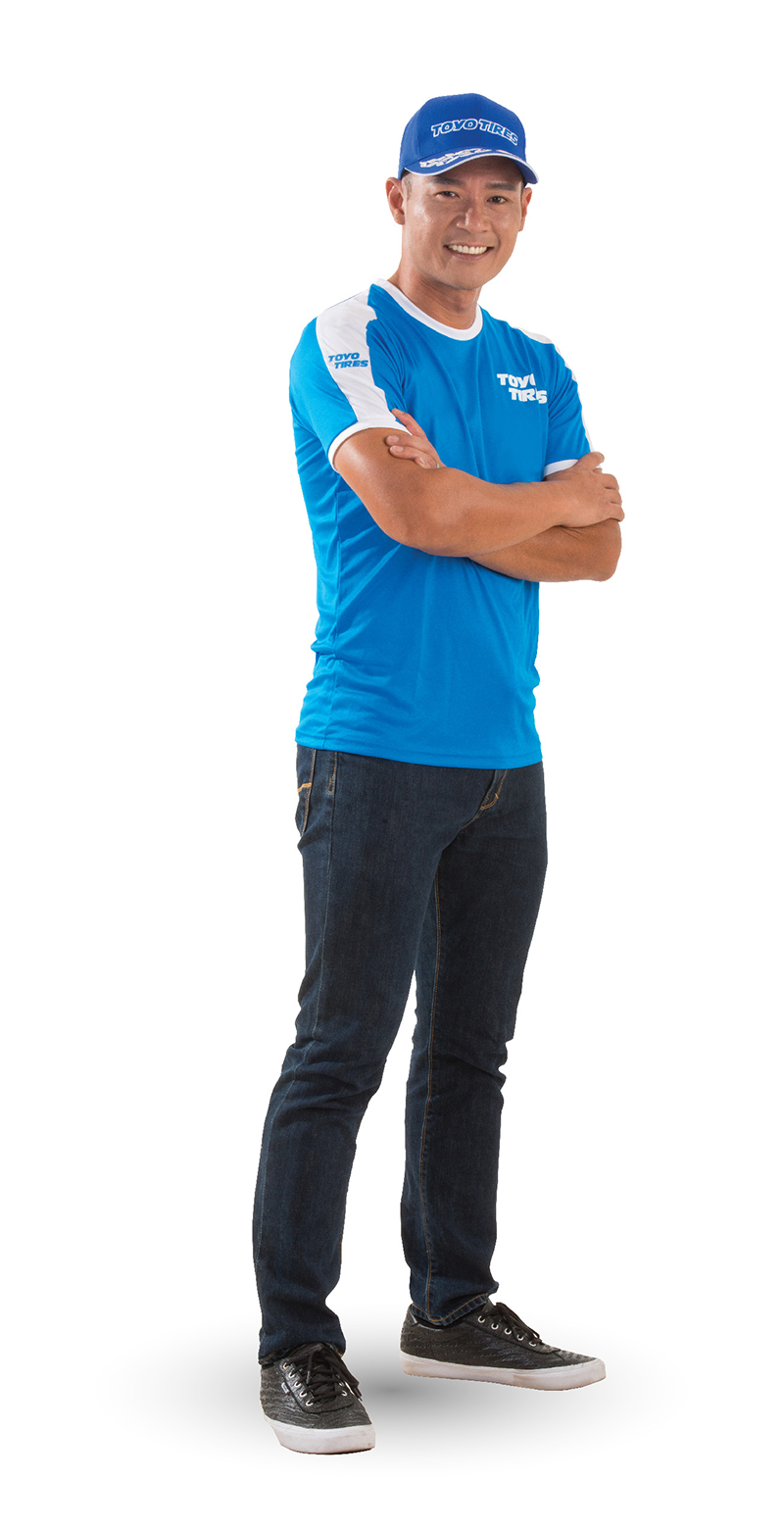 The Perfect Partnership with Toyo Tires
New Brand Ambassador
Toyo Tyre Sales and Marketing Malaysia has recently appointed Toyo Tires brand ambassador for 2021 and he is no other than Malaysia's Prince of Drift, Tengku Djan Ley. This is a perfect partnership aiming towards achieving greater success for both parties, where Toyo Tires and Tengku Djan are already a household name in the local and international tyre industry and racing scenes.
The decision to appoint Tengku Djan is a very objective and strategic one considering his credentials and what he can bring to the table for Toyo Tires and vice versa. Toyo Tires aims to further strengthen its position and presence in Malaysia specifically and also abroad where Tengku Djan's has a strong presence as a result of his success in various racing championships throughout his racing career.
Zooming Into Excitements
A series of exciting activities have been planned ahead for this year. Starting off with Toyota Gazoo Racing Festival, Season 4, Round 1 in Sepang International Circuit where Tengku Djan has emerged winner in the Super Sporting Category, it is definitely a good take off for this partnership. Besides that, Tengku Djan will embark on other motorsport challenges such as Toyota Gazoo Racing Festival Season 4 Round 2 and 3, GT World Challenge Asia and XOX Unity League iRacing. Toyo Tires will fully support him to be in every pole position and all the way to the chequered flag.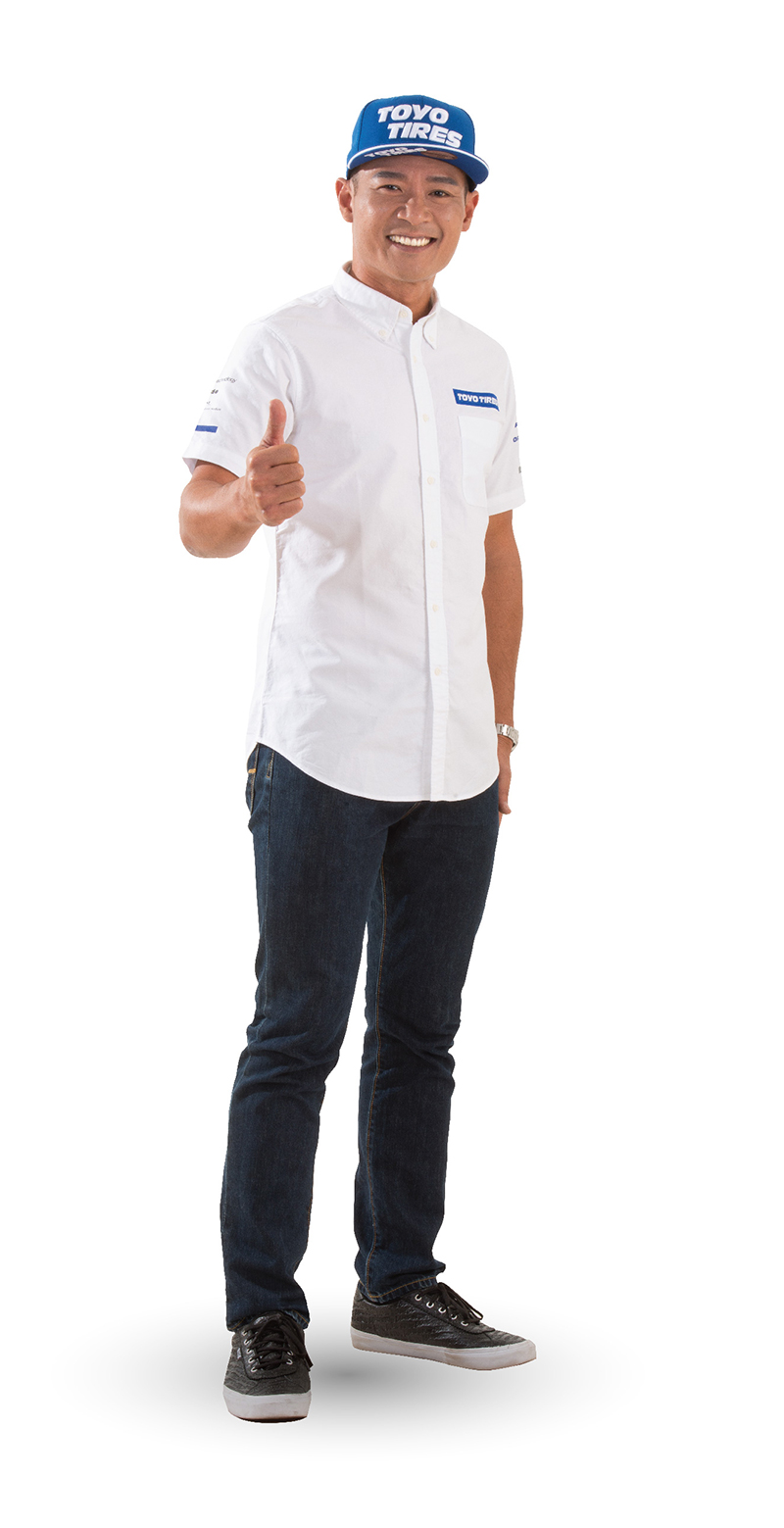 Especially For Toyo Tires Fans
Not forgetting to cater to Toyo Tires fans off the tracks, a set of interesting activities are set for social media and on ground covering his drift practices, race car modifications, Toyo Auto Centres appearance and of course his meet & greet sessions with Toyo Tires fans at car shows. So stay tuned!
To follow the latest news on Toyo Tires and Malaysia's Princeof Drift journey together and Tengku Djan's racing moments,do follow Toyo Tires Malaysia Facebook and Instagram.
Toyo Tires Malaysia and Tengku Djan Ley
Social Media Platforms
www.instagram.com/toyotyremalaysia
www.facebook.com/TengkuDjanPrinceOfDrift
Email your topic suggestion to toyo@toyotires.com.my
Check out Toyo Tires Malaysia dealer network at www.toyotires.com.my