Masato Kawabata is a Japanese professional drifting driver, and he never fails to prepare himself in D1 GP Drift season.
BUILDING OF TOYO TIRES GR SUPRA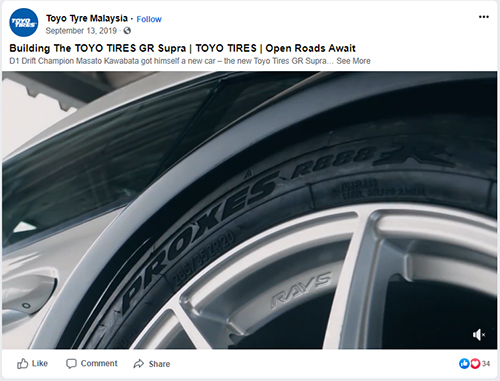 He got a new car – the new Toyo Tires GR Supra!
Go behind the scenes and see how this amazing machine was prepared for the new D1GP Drift season.
TOYOTA GAZOO RACING EVENT- (23rd-24th February 2019)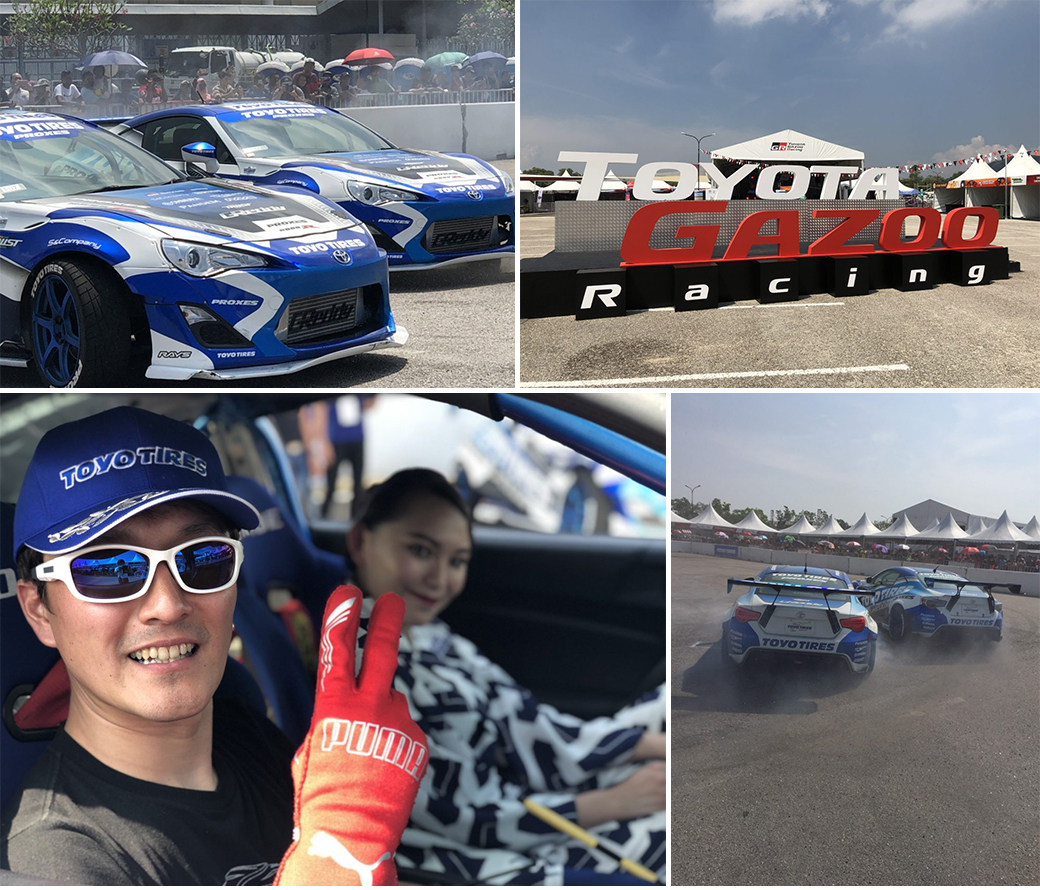 Quoted from Masato Kawabata:
I'm coming to 'burn' Malaysia!
TOYOTA GAZOO RACING Demo run on 86 at the city race venue!
It's hot anyway. I'll do my best until the end.

5th PLACE IN THE FINISH!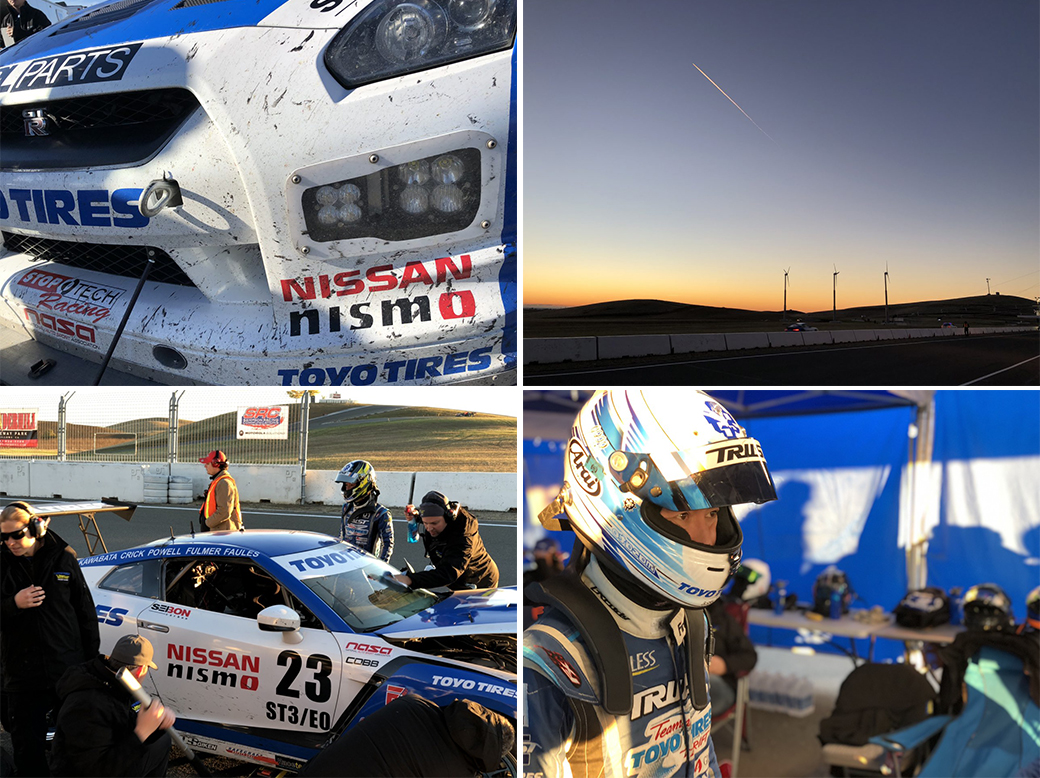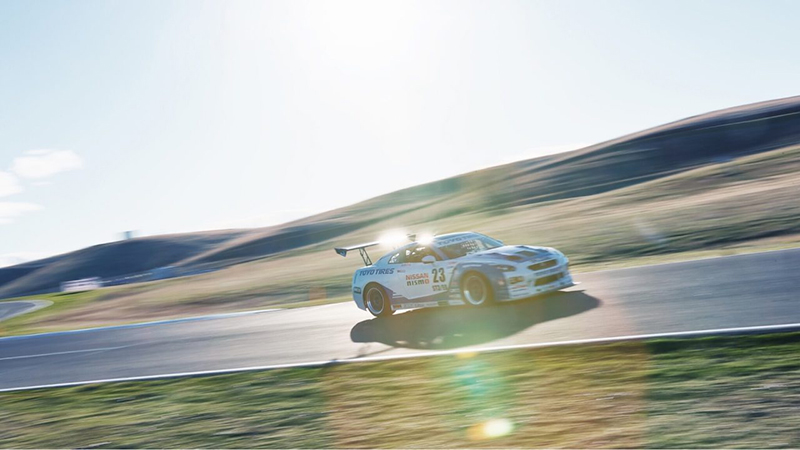 Kawabata san's blog menationed:
Finished the 25-hour endurance race in 5th place!
The scene where the GTR receives the checkers was really impressive.
In the latter half of the drive, there was an instruction to delay the lap time by about 7 seconds to preserve the brakes and tires, and continued running with patience, but after running for 25 hours, the sense of accomplishment was more obvious than hard work !
During the test run, I was told that I was able to learn the details of driving while watching the in-vehicle image, and I felt that I understood a bit of the fun of running fast.
I also want to do it if I have the opportunity.
Email your topic suggestion to toyo@toyotires.com.my
Check out Toyo Tires Malaysia dealer network at www.toyotires.com.my