Welcome to the
Toyo Tires fan club
Join our fan club to unlock a world of exceptional benefits.
Chance to get special gifts & join exclusive events
Chance to get special discounts & promotions
Receive latest campaign information
Get protected with our Prihatin Extended Warranty Program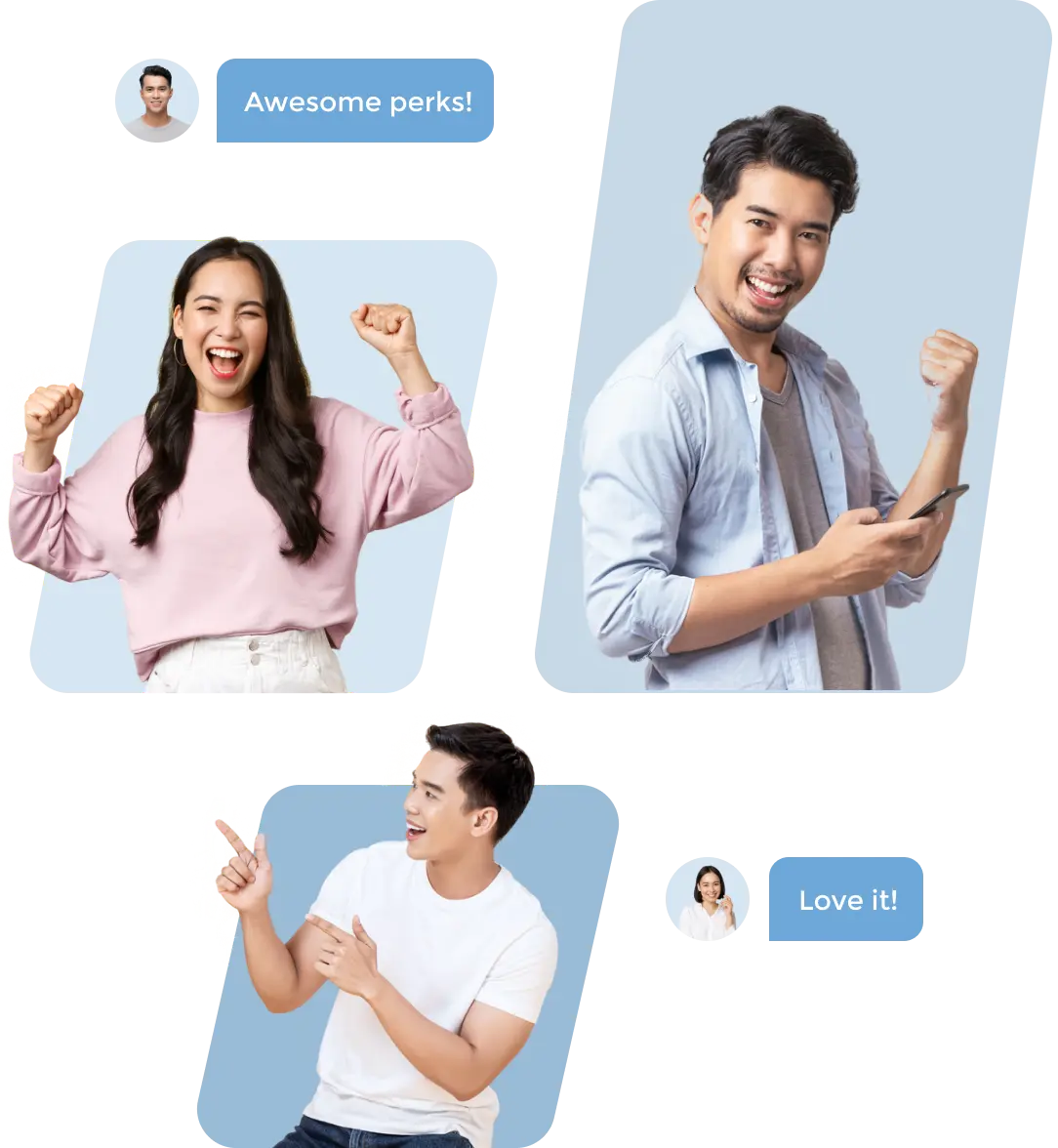 Explore Our Tips, Exciting Events, and Exclusive Promotions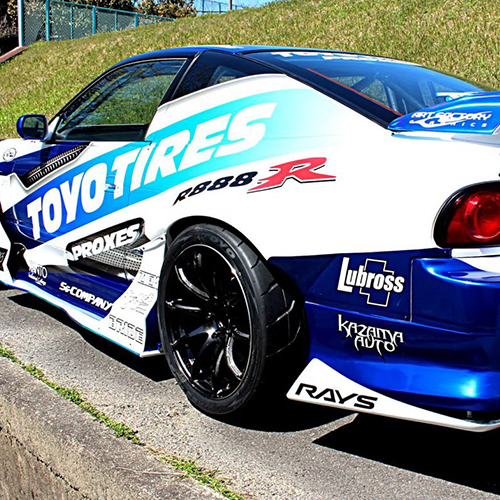 180SX WHITE D1 GP SERIES IN CHINA
Let's explore D1 Drift Champion Masato Kawabata's racing car.
Follow us on social media
Become a part of our engaged and thriving community
🏁 Join us at the Toyo Tires Booth in Toyota Gazoo Racing at Sepang International Circuit on September 30th & October 1st! Get ready for an action-packed weekend with exciting activities including a meet and greet with the legendary Tengku Djan, thrilling tyre replacement contest, and exclusive freebies for our fan club members. Secure your tickets now at https://ticketing-tgrfestival.com/ #toyotiresMY #TGR #GazooRacing #Toyota
Embark on Unrivaled Adventures with Toyo Tires' SUV & Open Country Series. Tengku Djan Ley will guide you through the exceptional performance and versatility of these top-tier tyres, tailored for SUVs and 4x4s. Learn more about these tyres via this link : https://www.toyotiresasia.com/our-products/ #toyotiresMY #4WD #SUV
What our members say about us
Don't take our word for it. Trust our members.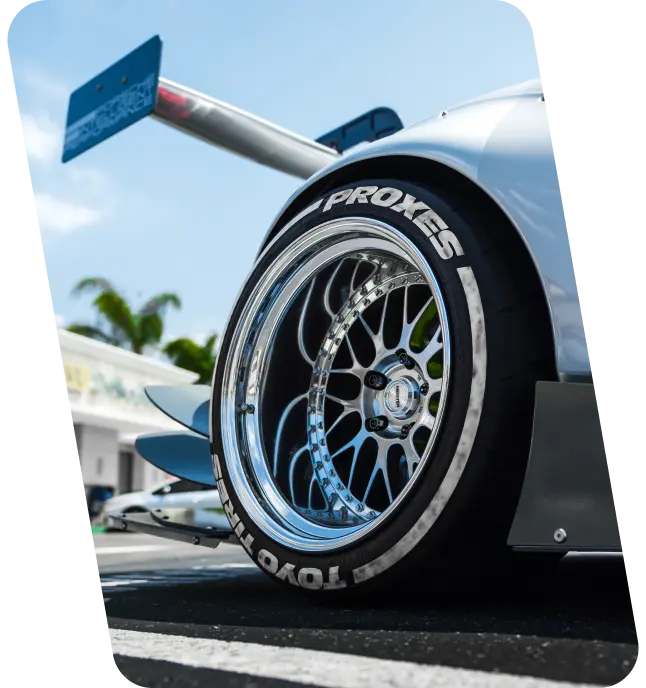 Explore Our Wide Range of Tyres for Every Vehicle and Road Adventure.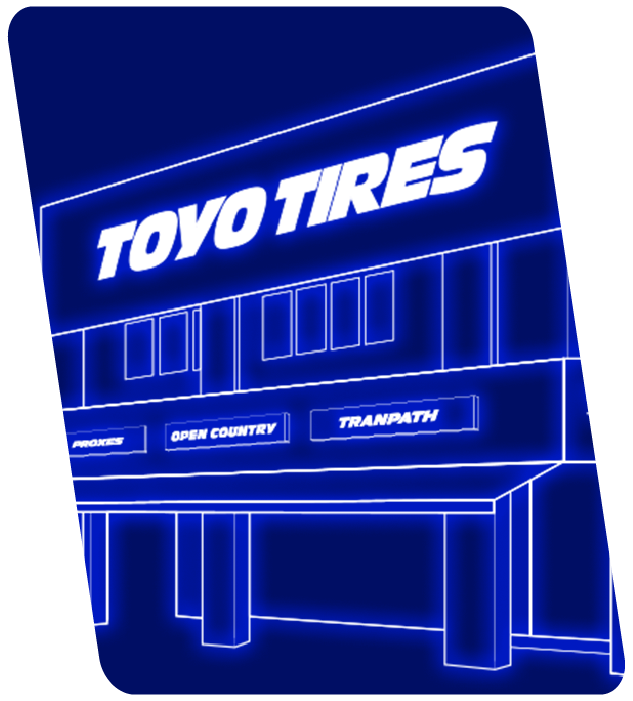 Find dealers nearest to your location. Get the best tires for your vehicle today!