Welcome to the
Toyo Tires fan club
Join our fan club to unlock a world of exceptional benefits.
Chance to get special gifts & join exclusive events
Chance to get special discounts & promotions
Receive latest campaign information
Get protected with our Prihatin Extended Warranty Program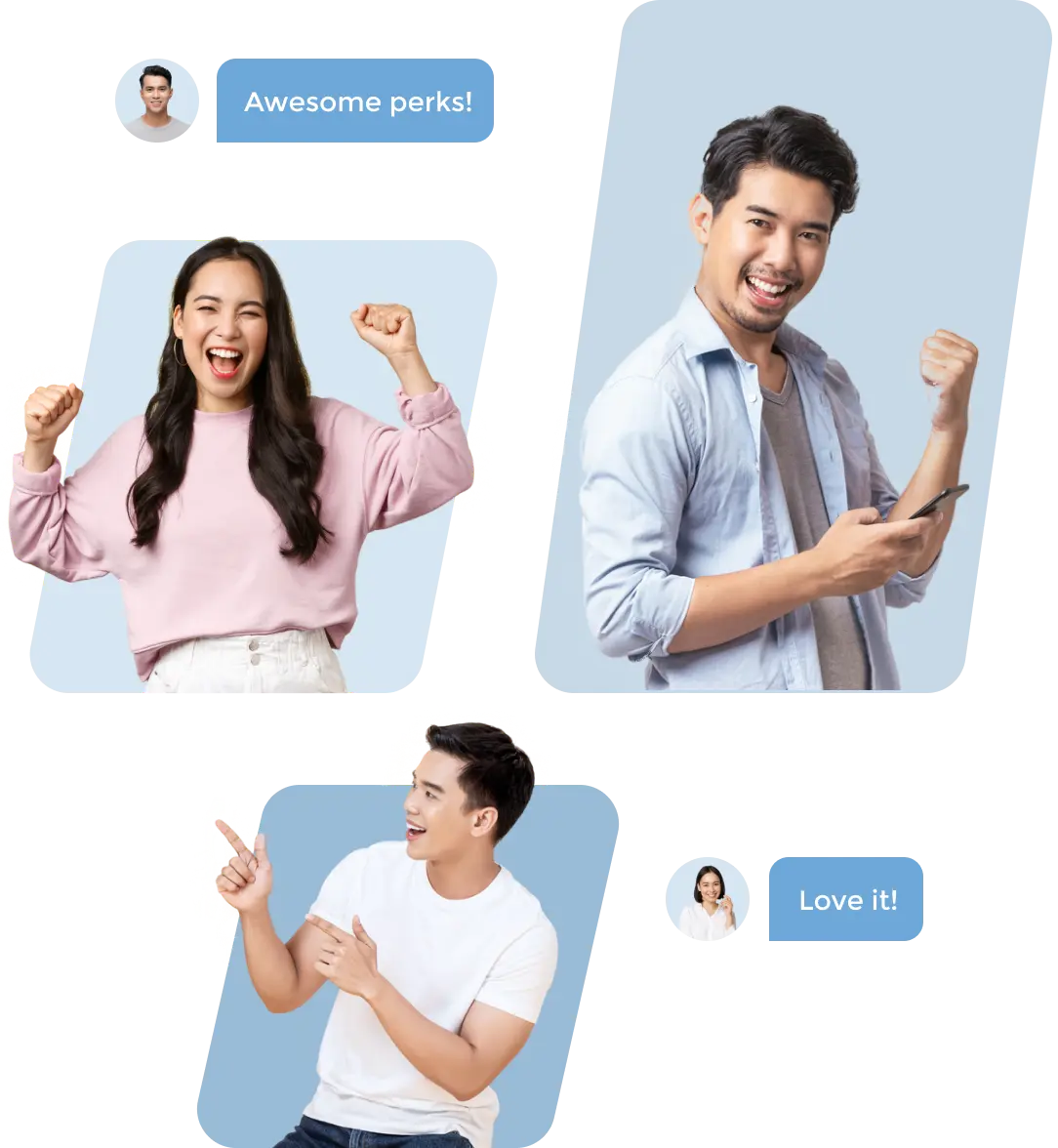 Explore Our Tips, Exciting Events, and Exclusive Promotions
Follow us on social media
Become a part of our engaged and thriving community
Embrace the holiday spirit with our festive special! 🎁 Receive a FREE Peacock Bottle with every purchase of four pieces Toyo Tyres 16" and above sizes. Locate your nearest authorized dealer to upgrade your ride today at https://www.toyotiresasia.com/dealer/ Terms & Conditions Apply. #toyotiresMY #ToyoFestiveSales #UpgradeYourRide
What our members say about us
Don't take our word for it. Trust our members.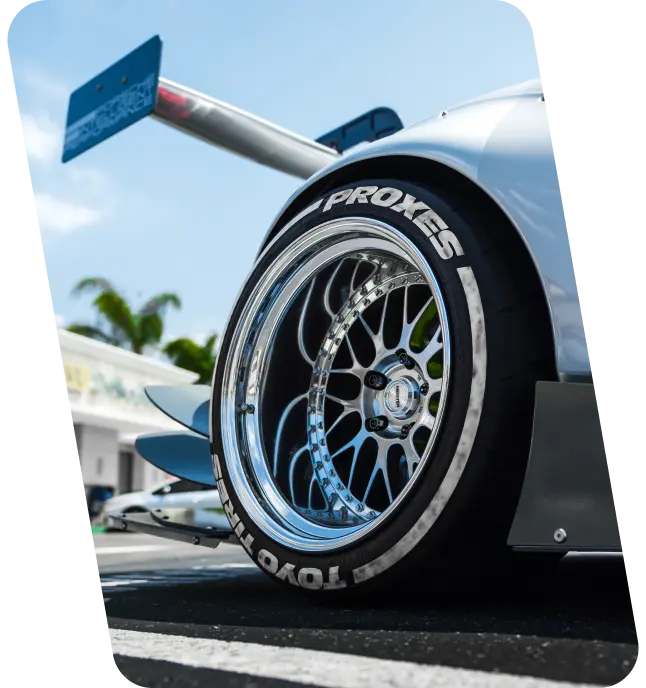 Explore Our Wide Range of Tyres for Every Vehicle and Road Adventure.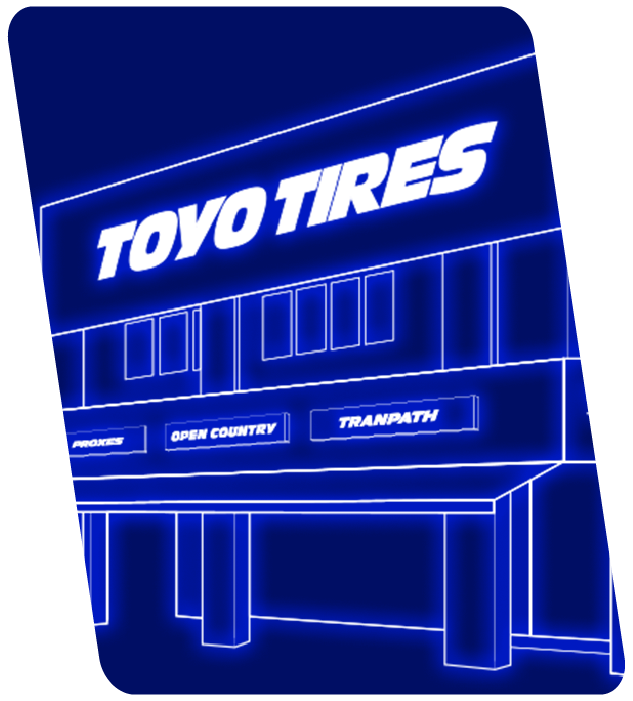 Find dealers nearest to your location. Get the best tires for your vehicle today!